THE JOURNEY TO A HEALTHY LIFESTYLE STARTS HERE.
the HEMP 4 TAILS ADVANTAGE
Our mission is to provide a natural, alternative way of healing your pets without using industrialized pharmaceuticals. Hemp has many natural healing properties and health benefits, and may be helpful in reducing anxiety, inflammation, pain, and much more. Hemp 4 Tails is made from the hemp plant, but contains no THC, meaning your furry friend will not experience a "high" from our treatments.
Hemp 4 Tails is third-party tested, which ensures your pet is receiving the highest quality product. In addition, our team is available through email to help guide you through your options, and to make sure you are comfortable with your pet's treatment plan.
Our hemp products were created to help maintain your pet's health, and to address declining health issues. Studies have found hemp oil to be safe and effective when it comes to treating certain ailments. This is why our products are veterinarian recommended, and we encourage you to talk with your holistic veterinarian about hemp oil.
WHY CHOOSE Hemp 4 Tails?
Safe and Effective
Hemp 4 Tails products are trusted by health professionals and pet owners across Canada. Every bottle has been tested for your animal's safety to ensure they receive the highest quality product.
Simple to Use
Treating your pet with Hemp 4 Tails is simple and can be done in a number of ways. You can either add the appropriate dose to your pet's food or administer sublingually (under the tongue), and both of these methods allow for easy digestion.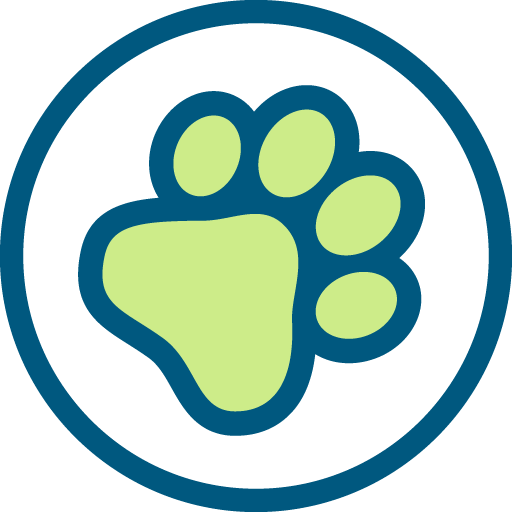 I started using your product on my stressed out kitty on Friday. She is about 5 years old. We adopted our dog about 1.5 years ago. Today is the first day she has sat this close to our dog and I 100% think it's because of your product! She has also been suffering with an inflamed eye & chronic ear infection which are both gone now as well!
We went to a gathering at a friend's cabin and normally Lucy would be quite anxious, attached to our hips and very protective. We gave her the recommended amount and she did amazing!! She was so calm, collected and friendly to everyone. Thank you, thank you, thank you!! I'd highly recommend to anyone with an anxious pup ☺️
We have been using your oil for our border collie for about two weeks now. We got it for his excessive barking but I was not expecting how amazing it's been for him socially! He hasn't always been overly fond of other dogs or even some people but I've noticed during our walks lately he has been so excited to meet everyone! It honestly makes me wanna cry, thanks again for your amazing product.