Join our
Ambassador Program
Let's talk about perks…
What's in it for you?
At Hemp 4 Tails we strive to encourage sustainable and holistic wellness for pets, which is why our ambassador program is designed to provide your fur-family with long-lasting wellness support. Below are more details regarding the perks our fur-bassadors receive, as well as the application form. 
Frequently Asked Questions
What are we looking for?
We look for ambassadors who live and understand the importance of holistic pet health, encourage others to engage in holistic pet health, and are a part of an online community. Applicants must have a minimum of 2000 followers.
How will I know if i am chosen?
We intake ambassadors on a rolling basis, and will contact you via the email given if you're successful! 
What will be my responsiblities?
– 1 feed post per month that features our products.
– Minimum of 2 stories per month that feature our products.                                                                             – Frequently engage with posts on the Hemp 4 Tails social pages.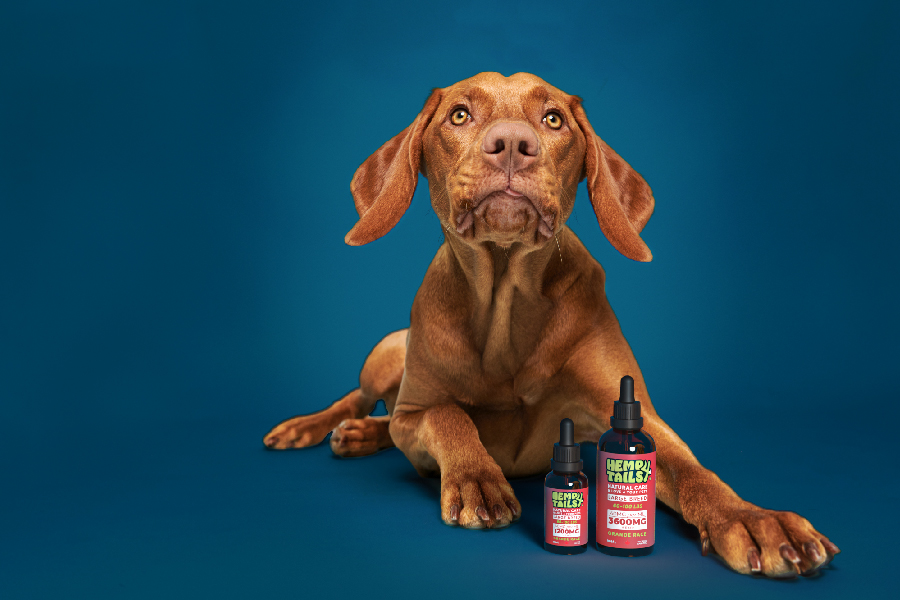 Free Product
You will receive products curated specifically for you.
New Opportunities
You will be offered marketing campaign opportunities before we look elsewhere.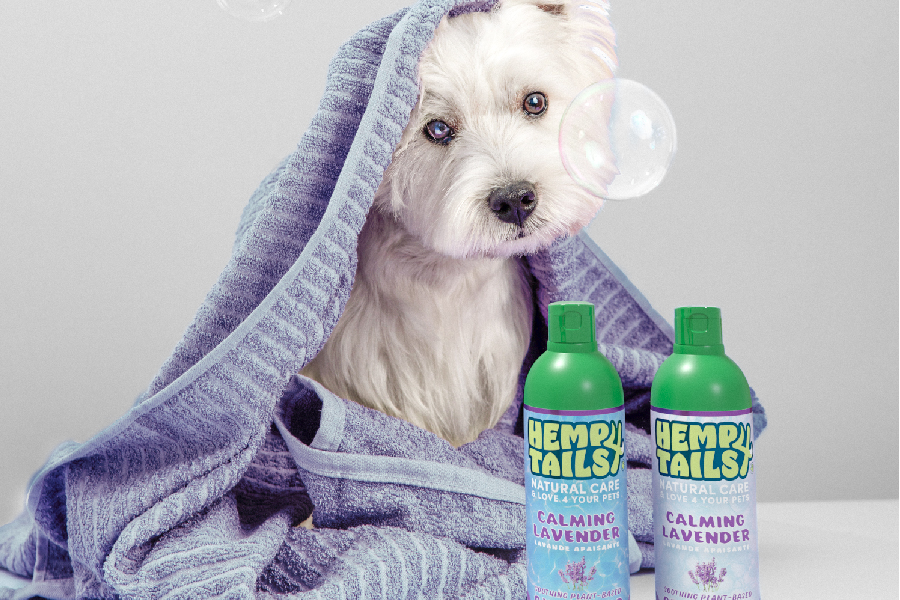 VIP Access
You get VIP access to new products.
Further Reach
You will be reposted on our story and feed to our growing community.
Apply to become an ambassador