Start Earning
Tail Tokens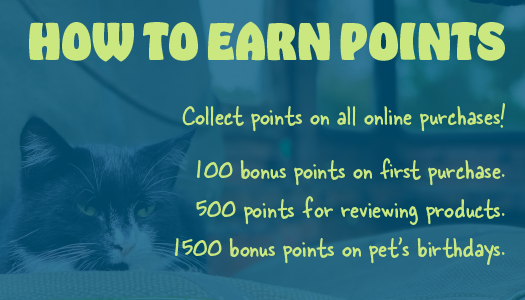 Let's talk about perks…
What's in it for you?
At Hemp 4 Tails, our mission is to promote lasting well-being for pets through sustainable and holistic practices. Introducing our Tail Tokens initiative, crafted to offer your beloved furry companions enduring wellness support. Put simply, as your purchases with us grow, so do your opportunities for greater savings!
Frequently Asked Questions
How do I check my points?
Click on "Account" in the top menu, make sure you are logged in, then click on "Tail Tokens." Or, just follow THIS LINK.
i didn't receive my points
My coupon code isn't working